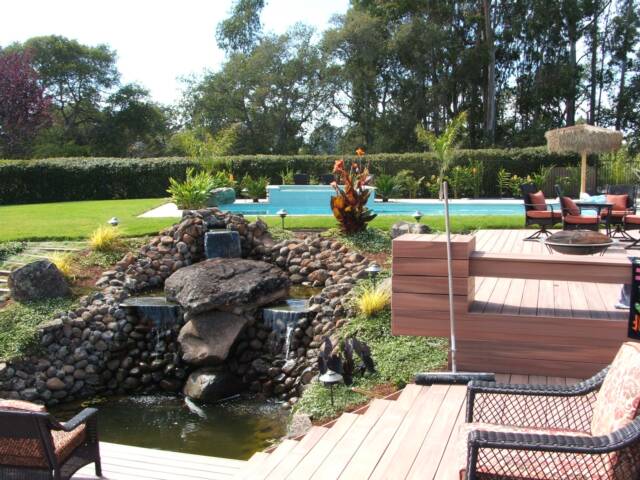 Our company has proudly been serving the area for over 25 years. We work closely with our clients to actualize their ideas and ensure that they have a role in the creative process every step of the way. We work with trained Professionals to provide the best advice and design for your individual needs.
In order to keep our prices down, we have learned from experience that it is important to have partnerships with local providers. Thus, over the years we have developed partnerships with local businesses for most of the materials we use, making our materials easy to obtain and keeping our costs low.
We are licensed by the CSLB C-53 / C-46. License # 592190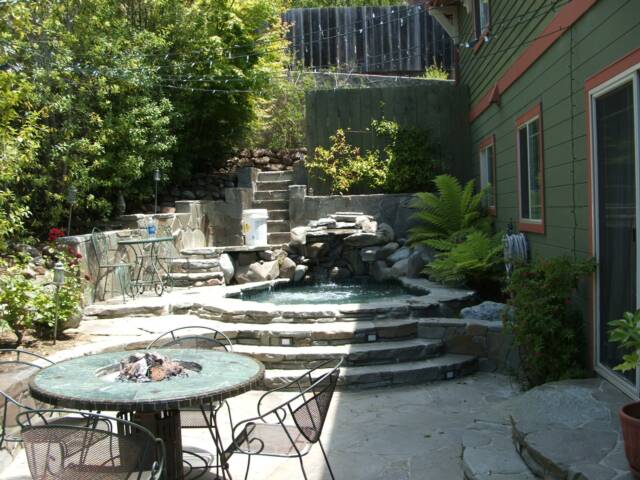 R. Roddick Pool Construction provides professional high quality pool services including pool repair, pool maintenance, pool building, and other pool services. We always offer competitive prices and leave every job knowing we pleased our customer. We can provide an entire package from pool and spa to decorative concrete, water features, fencing, and anything else necessary to turn your own backyard into a relaxing paradise.
R. Roddick Pool Construction offers everything in the pool industry from repairs, remodels, and custom builds. We offer minor landscaping, decking, plant scape, stone work, man made rock formations, water features, water falls, water hauling, custom pool housing, safety pool covers, custom lighting and outdoor living areas. Our repairs include pumps, heaters, filters, pool automation, electrical, plumbing, lighting, and solar systems. From dig, to assembly, to filling the pool with water, we provide everything you need to start enjoying your new investment right away.